Exploration on the cultivation of industrial workers in Huahai
2019-10-11
At present, China's manufacturing industry has entered the era of industrialization, the degree of automation of enterprise equipment is increasingly high, the lack of high-quality, professional industrial workers has become one of the bottlenecks restricting the high-quality development ofenterprises.
Relying on the company's own talents and technological advantages,Huahai invested nearly 100 million yuan to establish Zhejiang Huahai Technical School in 2016 and explore a new mechanism for training industrial workers through in-depth research on the current economic situation and the current situation of employees.
Zhejiang Huahai Technical School

The company attaches great importance to thetraining of the staff. The staff has established a three-level training mechanism of "company, department and post", and established a team of nearly 200 internal trainers to organize the staff training from aspects of enterprise culture, management system, post skills and occupational safety.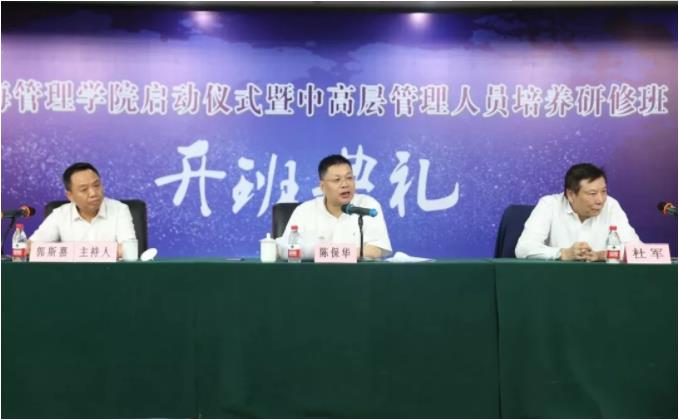 In June this year,
Huahai Pharmaceutical Management College was officially launched.
In the production plant, the company has organized nearly 400 teacher operation backbone as the core, and fully implemented the"one-to-one" mentoring system to accelerate the training of staff'spost operation skills. Every year, the company has invested more than 3 million yuan for teaching subsidies.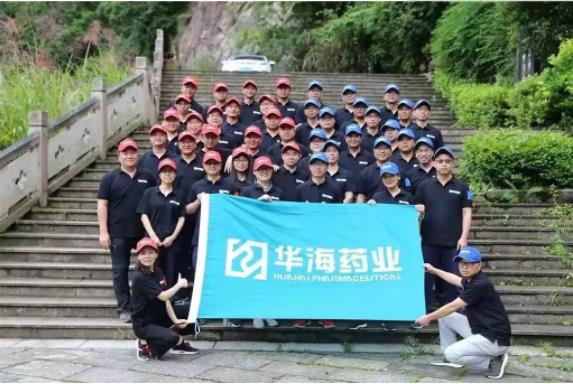 API team development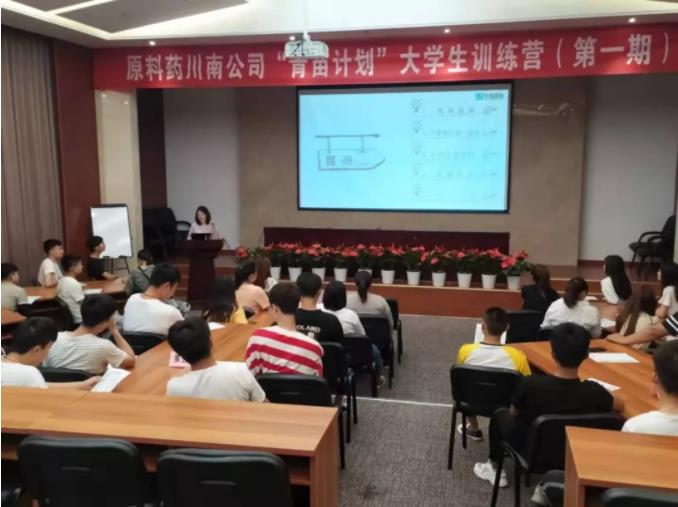 "Golden Seed" and "Green Seedling" training programs
for grassroots employees.
In recent years, the company has carried outschool-enterprise cooperation with China Pharmaceutical University, Zhejiang Universityand Fudan University, and sent more than 80 business backbones for further education promotion and joint postgraduate training. Only in 2019, the cost of sending backbones to universities for training amounted to 4 million yuan.