Huahai apperas again in CPhI Worldwide Europe
2019-11-11
Nov7-11th,Huahai appeared again in CPhI Worldwide Europe ,which was held in Frankfurt,Germay.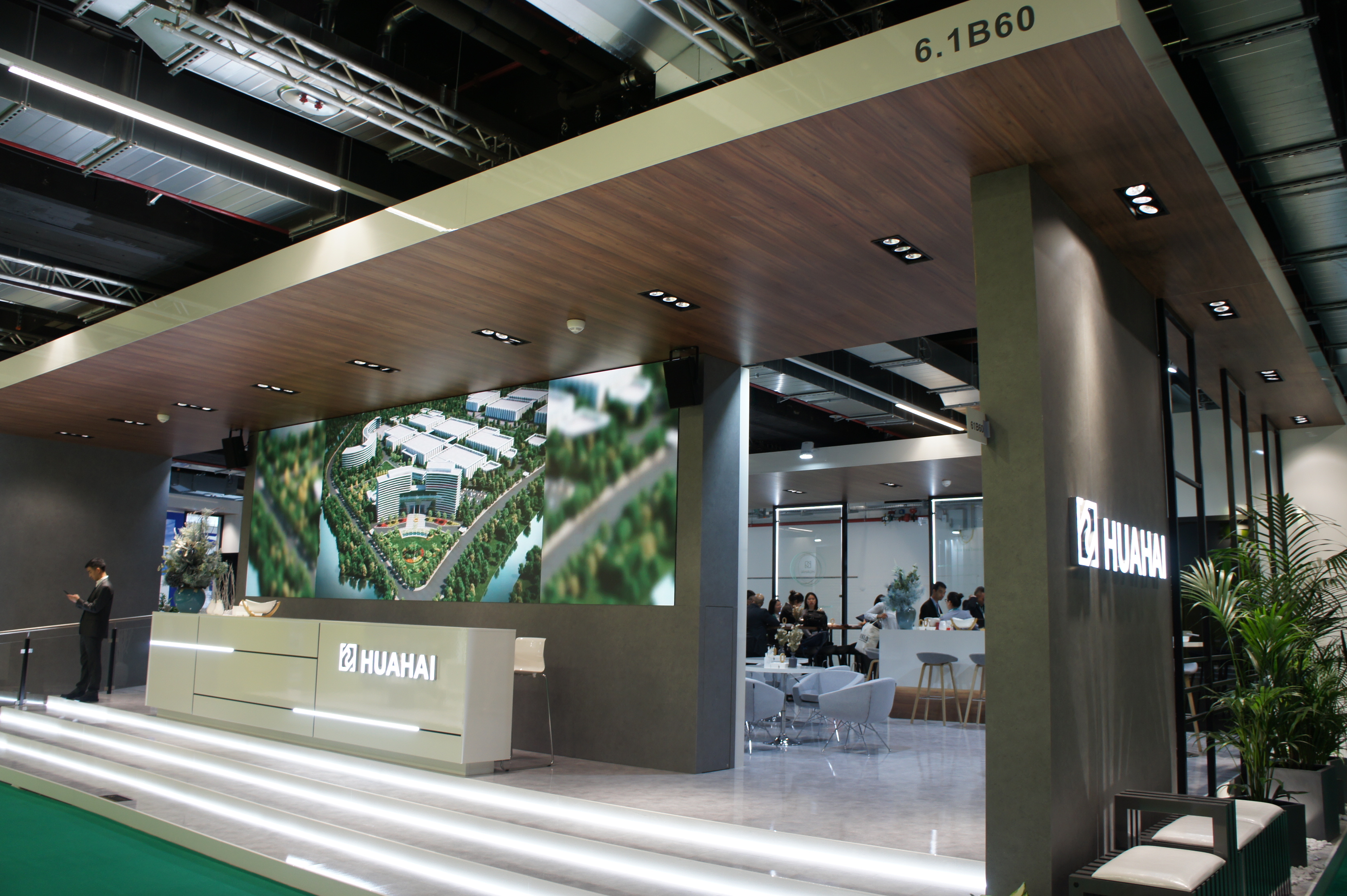 In this exhibition, the "Chinese elements" broughtby Huahai have become a beautiful scenery. Traditional musical instrument performance with strong Chinese characteristics, national characteristic souvenir, elegant, fashionable cocktail party, with eastern and western culture blend, Huahai showing the world the elegant demeanour of oriental modern pharmaceutical enterprise.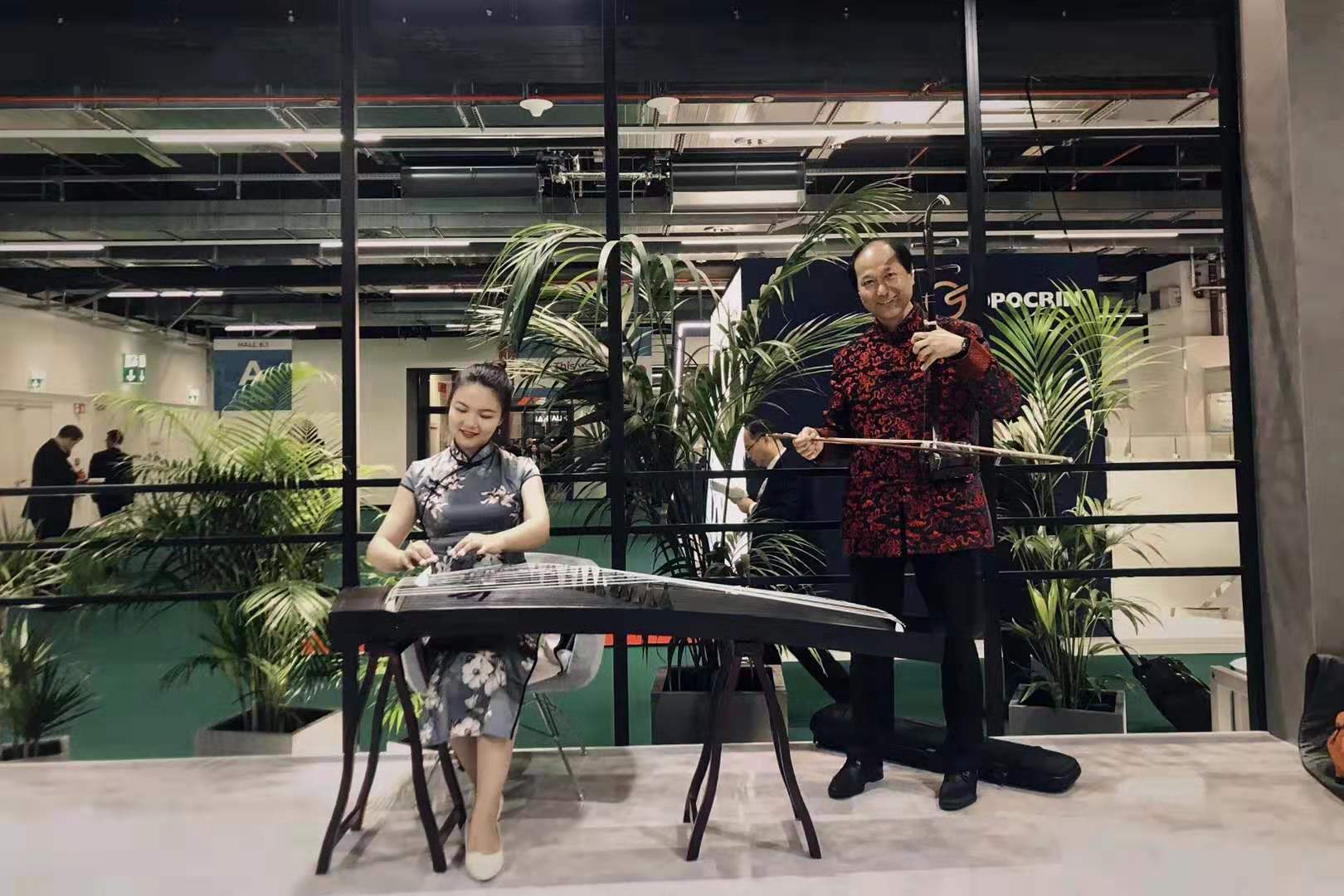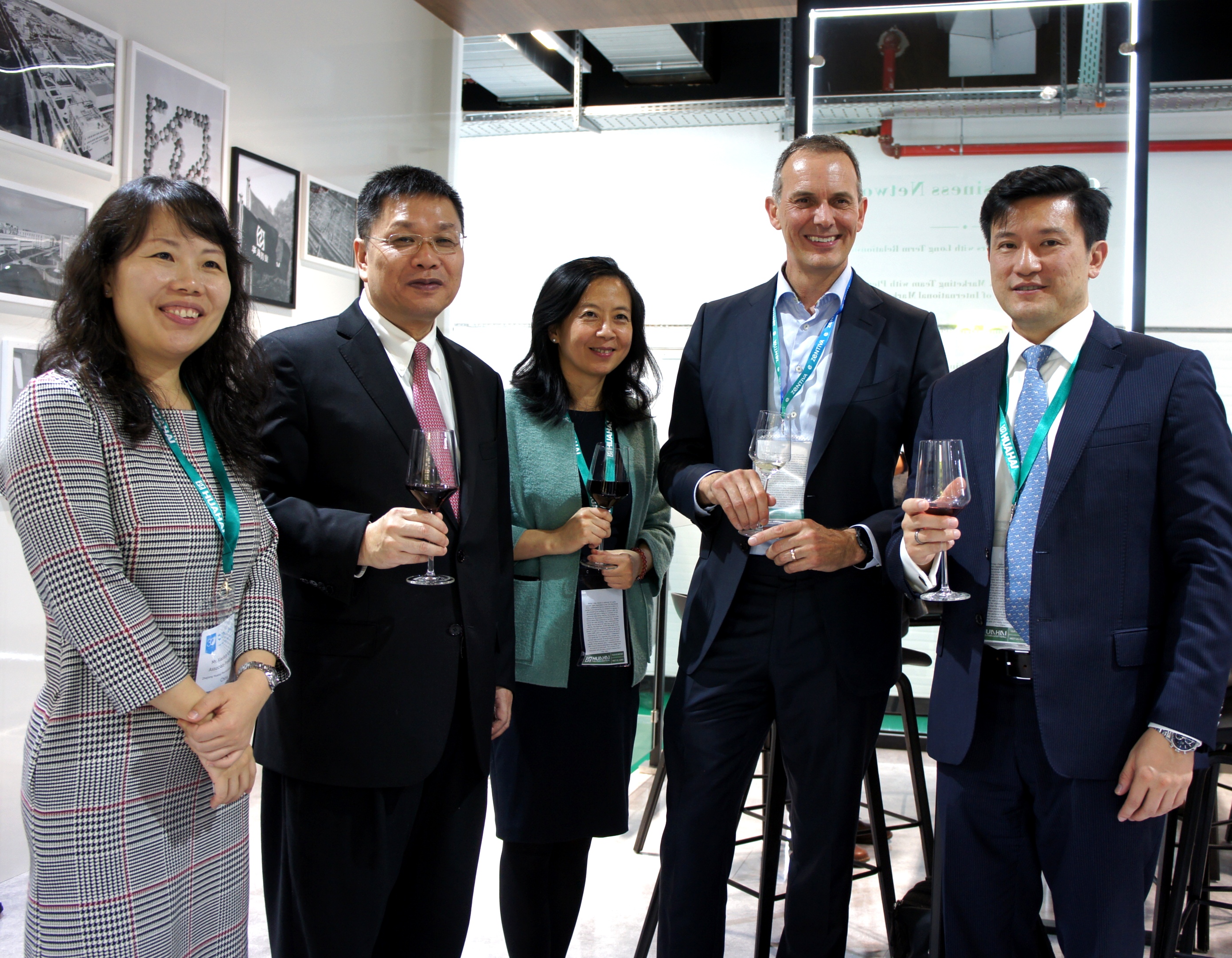 CPhI Worldwide Europe is one of the largest,highest level and most well-known trade fairs in the pharmaceutical raw materials and intermediates industry. This exhibition was held for the first time in 1990, and has been widely recognized and actively participated in the world pharmaceutical raw materials industry.