Chen Baohua: Pay tribute to all front-line staff
2020-05-01
On the eve of International Labor Day,President Chen Baohua came to the production workshop and r&d department to send greetings and blessings to Huahai staff who are working on various positions.
Wherever he went, Chen Baohua would have acordial talk with the employees, ask them about their work and life, and show his respect and thanks to the employees who stick to their posts.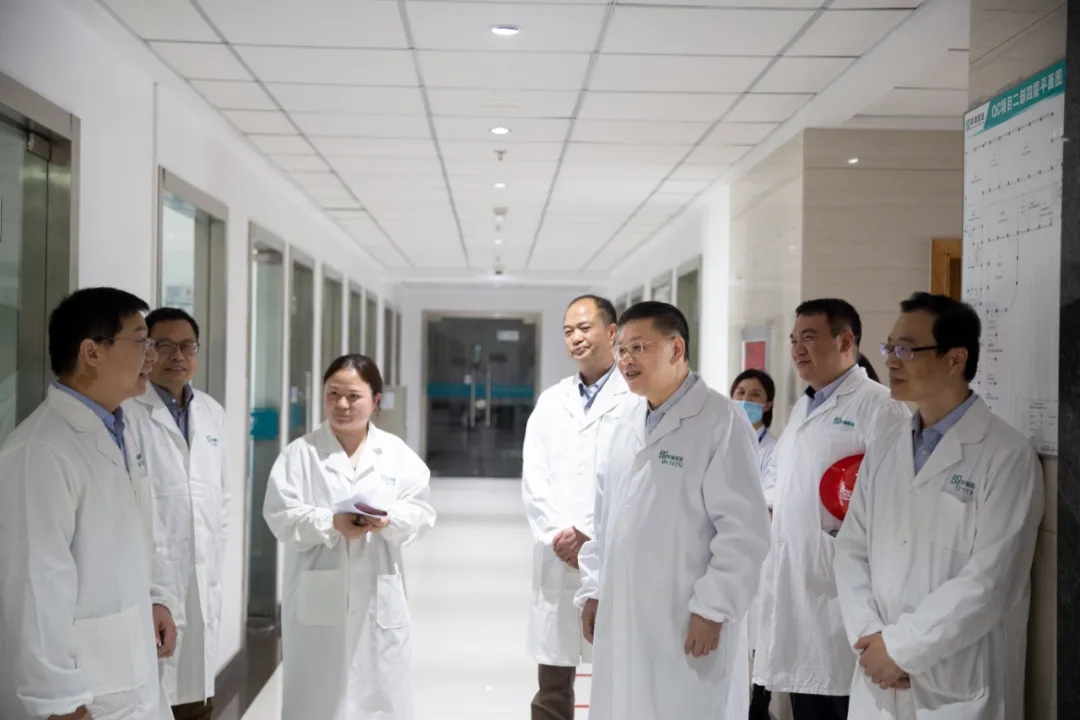 Chen said 2020 is an extraordinary year for every Chinese. Since the outbreak of covid-19, Huahai has been working hard to prevent and control the covid-19 outbreak and to resume production. The r&d and production colleagues in many places have devoted themselves to the work of production recovery, racing against the epidemic, saving lives and making great contributions to the resumption of work and the fight against the epidemic. It is hoped that all employees of Huahai will always maintain a high level of enterprise and responsibility, work hard based on their posts, and contribute more "Huahai strength" to the development of China's pharmaceutical industry.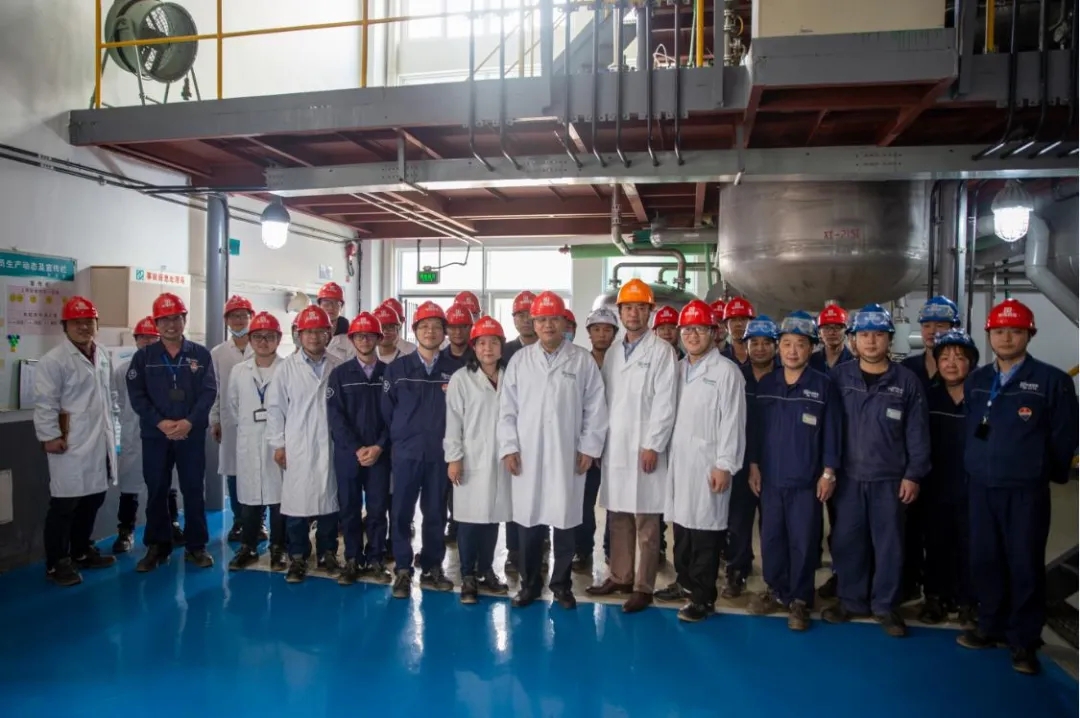 On the eve of the Labor Day, subsidiaries have also carried out a variety of forms of condolence activities, to express the care and gratitude of the company to the front-line staff.