Our skill competition had a real move! See how the "Hua Hai master-hand" is refined into!
2020-06-04
On June 2, huahai Pharmaceutical technology competition (analytical line) was successfully held in the company, six teams from the headquarters r&d line and each of the molecular companies participated in the competition. Company vice President Li Min, Zhang Jia Ai and laboratory leaders as the guests and judges of the contest.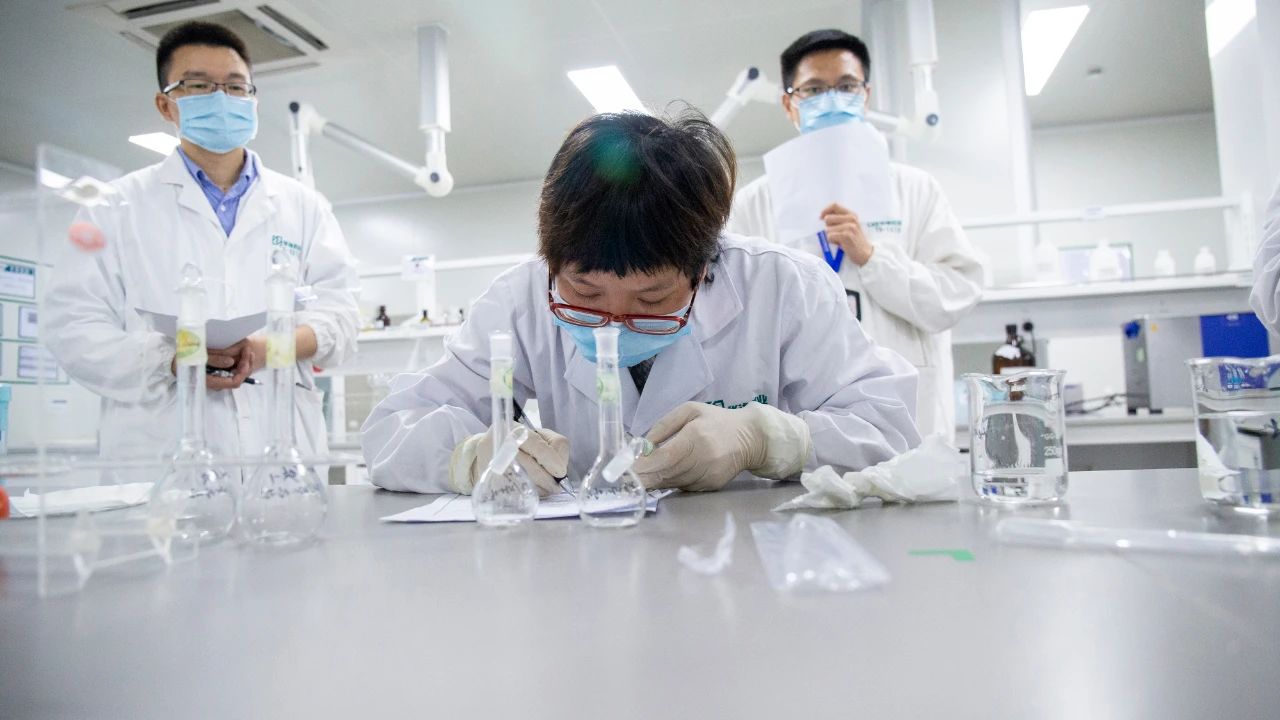 This skill competition is divided into two parts: experimental operation and knowledge competition.The competition topics are from the daily work of each laboratory.In the way of promoting learning through competition, the practical skills and scientific research quality of the staff are further improved, and the working enthusiasm of the staff is also enhanced.