We celebrates the Dragon Boat Festival
2020-06-27
Making zongzi, doing sachet, Huahai employees around the world just had an unforgettable Dragon Boat Festival.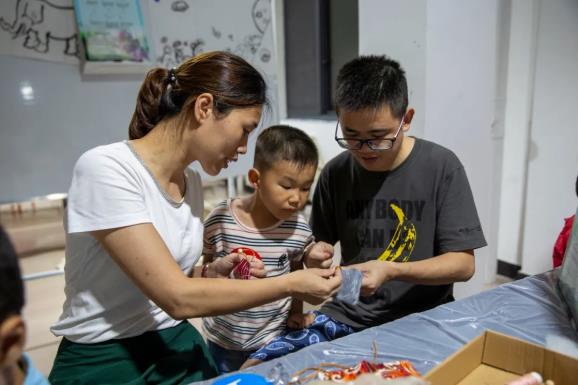 At Huahai headquarters Linhai, an employee takes his family to make perfume sachets together.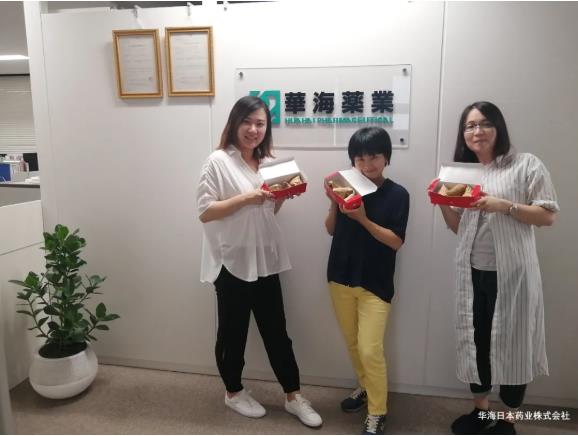 Huahai Japan Pharma distributed zongzi to its employees to let overseas Huahai people feel the atmosphere of traditional Chinese festivals and the warmth of home.Many Japanese colleagues are celebrating the traditional Chinese festival for the first time, and they are also happy to taste the Chinese flavor of zongzi.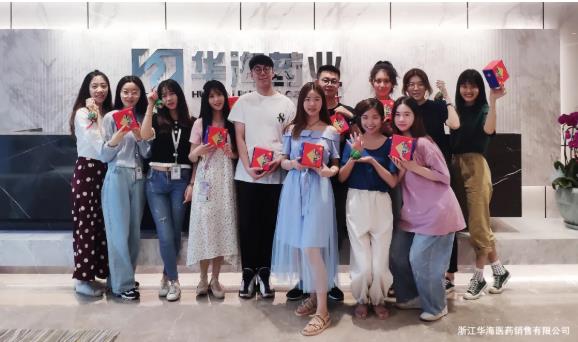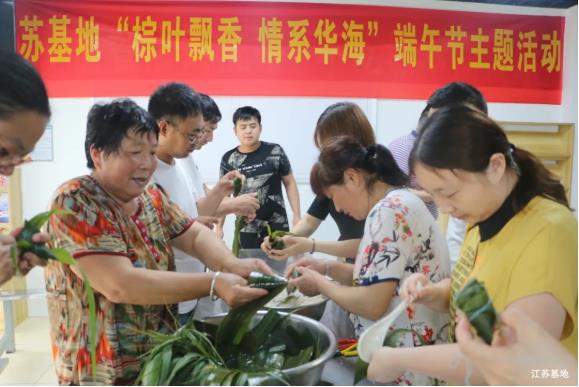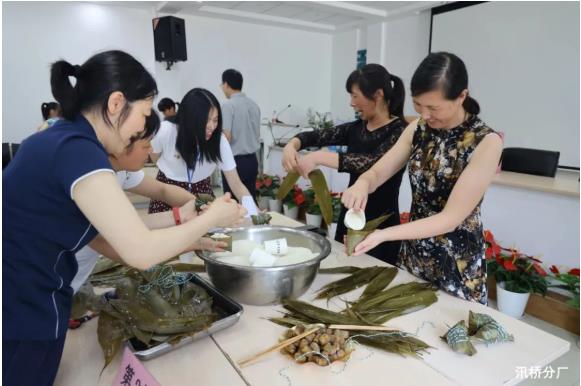 Huahai sales company and domestic production bases held a series of Dragon Boat Festival activities.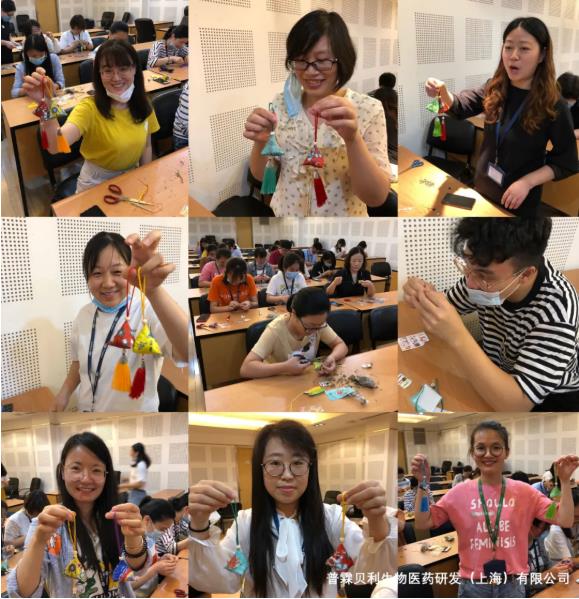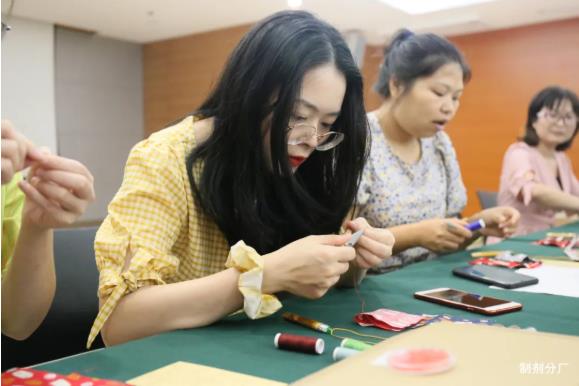 Prinbury Biopharm and the Preparation Branch Factory held a sachet making competition.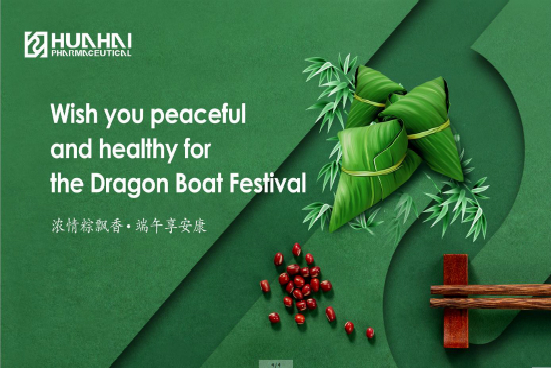 The Dragon Boat Festival,also called the Duanwu Festival and celebrated on the fifth day of the fifth month according to the Chinese calendar. With the Dragon Boat Festival coming, wish you peaceful and healthy.
This festival is to commemorate the death of QuYuan,a patriotic poet and statesman who is said to drown himself in the river.The most important activity of this festival is the Dragon Boat races. It symbolizes people's attempts to rescue QuYuan. Today,these races also demonstrate the virtues of cooperation and teamwork.Besides, the festival has also been marked by eating zongzi(glutinous rice).Zongzi is made of glutinous rice stuffed with different fillings and wrapped in bamboo or reed leaves. In some regions,people will hang healthy herbson the front door to keep the bad luck from houses.