Huahai holds 2020 semi-annual meeting
2020-08-21
On August 19 solstice 20, Huahai 2020 semi-annual conference was held in Linhai International Hotel. All levels of management and technical backbone from domestic and foreign molecular companies gather together to discuss the development of the company.
At the meeting, President of the company Chen Baohua made work report, in-depth analysis of the first half of the main revenue indicators achieved, reviewed the first half of the sales, globalization layout, production and management of various functions, and identified the second half of the work ideas and priorities.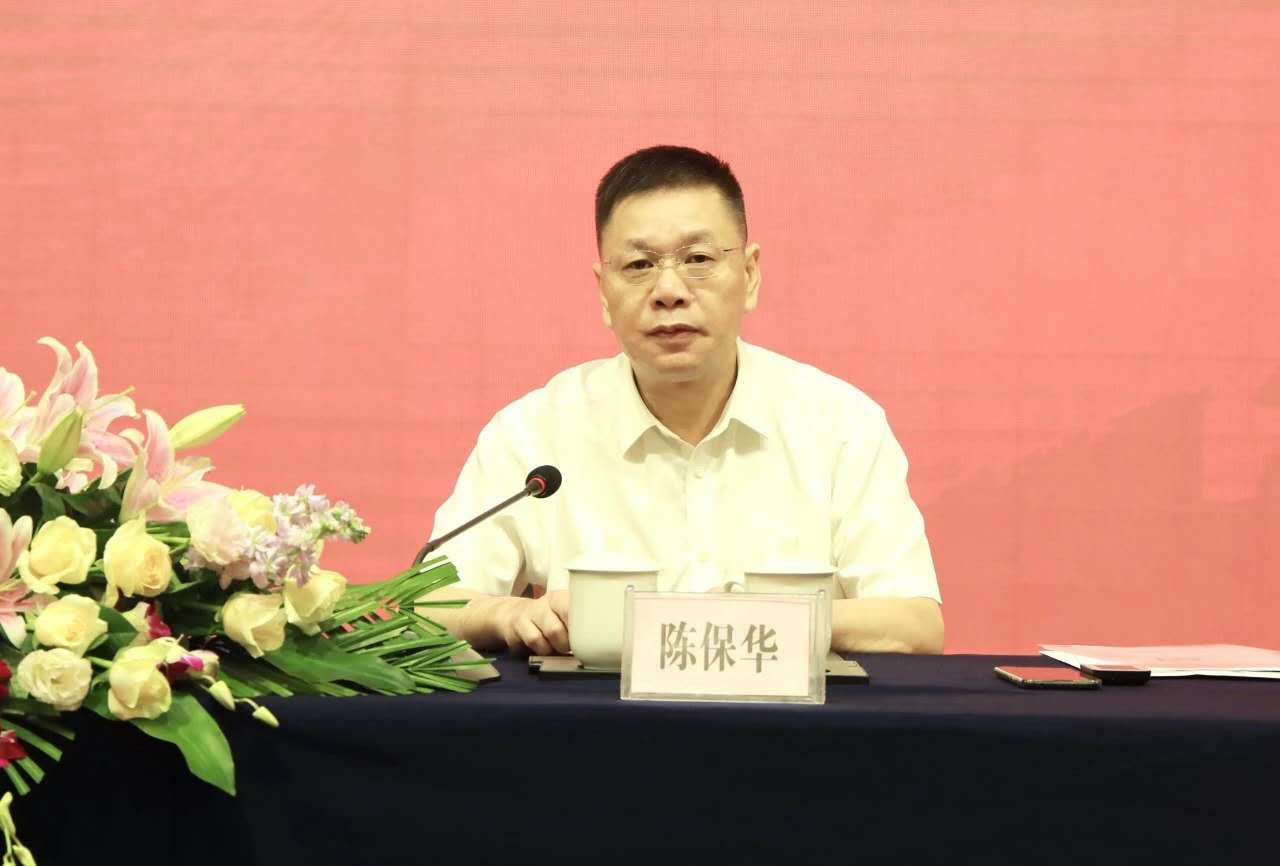 All the participants are divided into 8 groups. Centering on the President's work report, each group had an in-depth discussion on how to implement the strategy in their respective fields.