Subsidiary

In-service employees

Supply area

Cooperative partner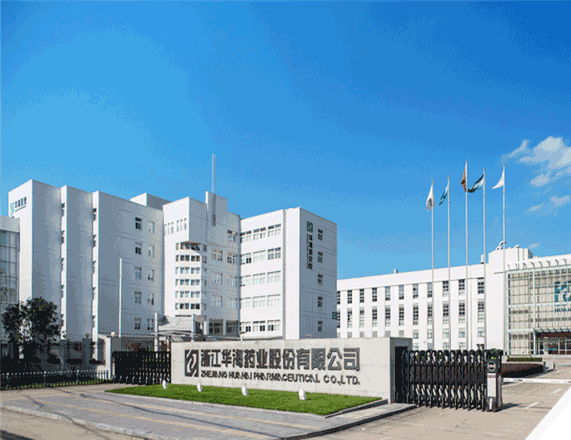 Zhejiang Huahai Pharmaceutical Co., Ltd.
Huahai Pharmaceutical takes the health of the public as its mission. It devotes itself to providing high-quality medicinal and health products to global patients and to continuously improving the accessibility of its products, to improve the life quality of the people.
Huahai Pharmaceutical was founded in 1989 and headquartered in Zhejiang Province of China, with a total staff of nearly 7,000 people and has more than 40 branches and subsidiaries around the world(including the United States, Japan, Germany, Russia, Spain, India, etc.). Its main business covers chemical and biological medicines, pharmaceutical packaging, and trading. It has established long-term collaborations with more than 500 pharmaceutical companies around the world, providing medical and health products to approximately 200 countries and regions.
The main therapeutic areas the company's products cover include cardiovascular, central nerve system, anti-viral,etc.The company is one of the global leading manufacturers for cardiovascular and central nerve system products.
As the pioneer in the internationalization of China pharmaceutical industry,Huahai Pharmaceutical is the first Chinese pharmaceutical company that passed the US FDA certification for finished pharmaceutical products, obtained the ANDA approval for product developed by itself, and materialized the large-scale sales of finished dosages in the United States. The company, as a leading Chinese pharmaceutical manufacturer, has also established an international platform to increase global trade for active pharmaceutical ingredients, an effort that Chinese pharmaceutical industry is striving to achieve.
The company's finished products are available in more than 30 provinces and cities in China, fulfilling the company's declared responsibility and mission of ensuring the public access to cost-effective medicinal and healthcare products of internationally recognized quality to benefit patients and their health.